Welcome to Fehrway Feeds
At Fehrway Feeds, we know that quality feed begins with quality grain. That's why, our local, passionate team are dedicated to putting the quality of your feed first, every time.
Fehrway Feeds and Livestock Equipment is an independent, honest, and friendly local distributor of pet food, construction and maintenance equipment and attire.
We additionally sell livestock and livestock handling equipment, gardening, pet food and supplies, and farming equipment. Whatever your job needs, Fehrway Feeds has.
We only sell the products that we know work, and that our customers want. When you visit Fehrway, you're guaranteed quality products, feed, and equipment every single time. With competitive pricing and enthusiastic customer service, Fehrway will make you feel like you're home.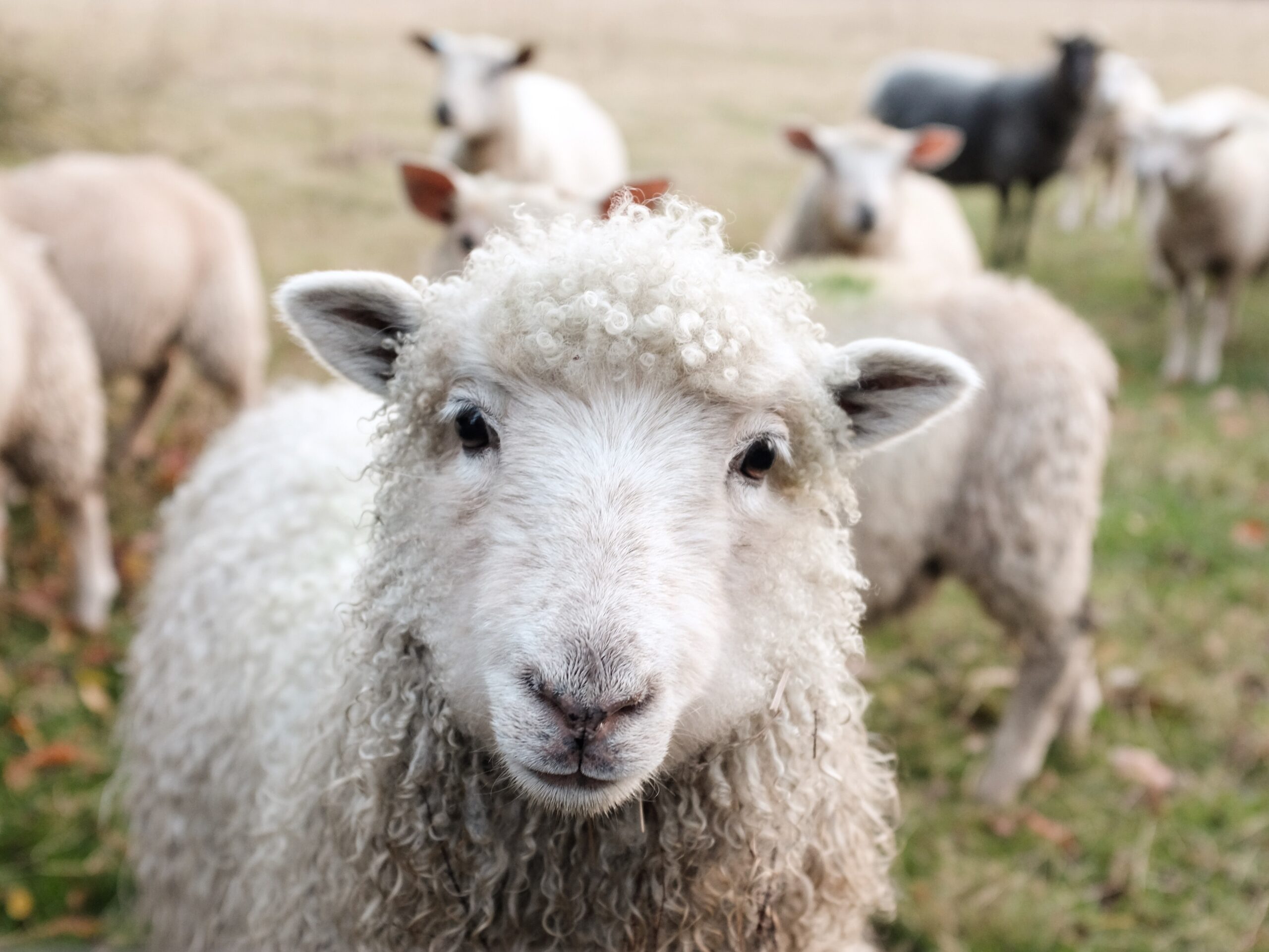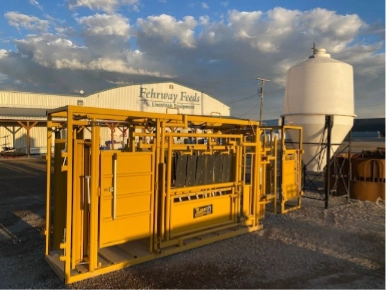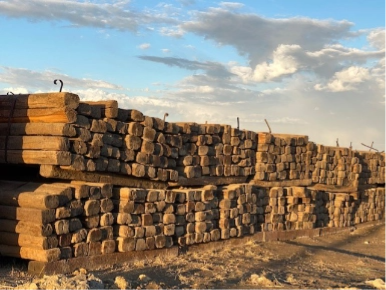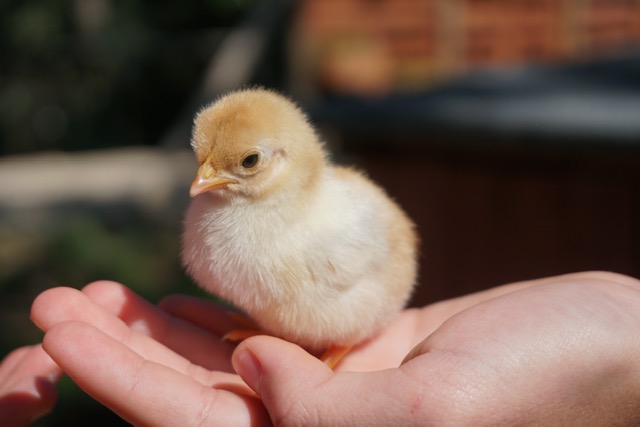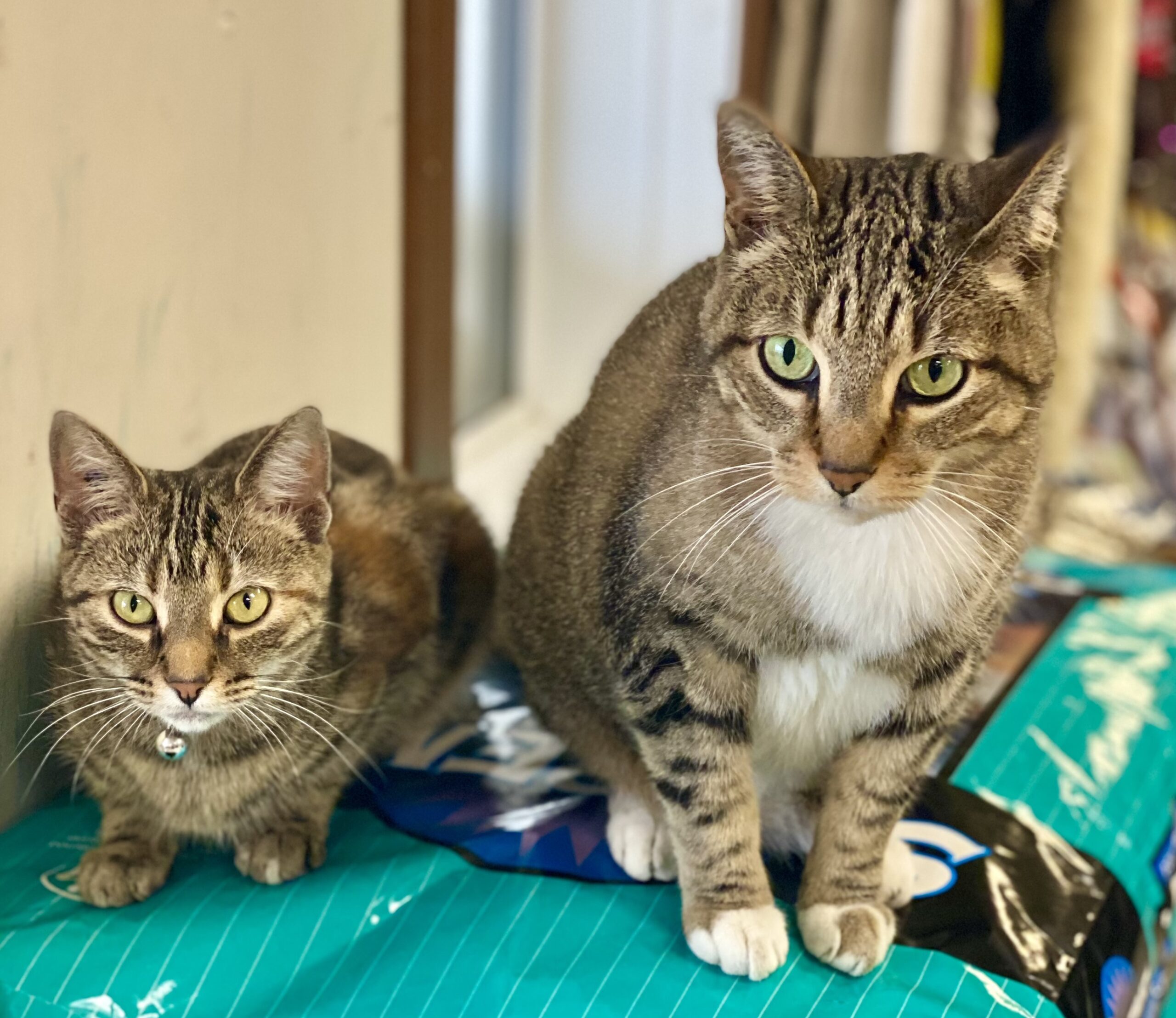 Silage Covers cut to length.