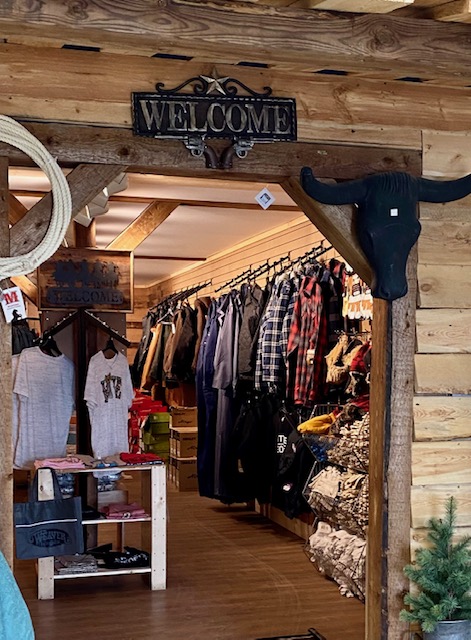 Fehrway Feeds & Livestock Equipment opened for business in 1995 and opened our first retail store in 2004.
Based in Pembina Valley, we provide the area with livestock feed, animal handling equipment, work clothing, pet supplies, and more, making our store an easy one-stop-shop for pet-owners, farmers and ranchers.
Our feed mill is located just one mile north of the Canada-U.S.A. border, meaning we can provide feed for almost every animal from Pembina Valley to North Dakota. We have specialized feed for hogs, cattle, chickens, horses, sheep, rabbits, elk, and bison, and can customize feed to suit any animal! We even offer delivery to any barn.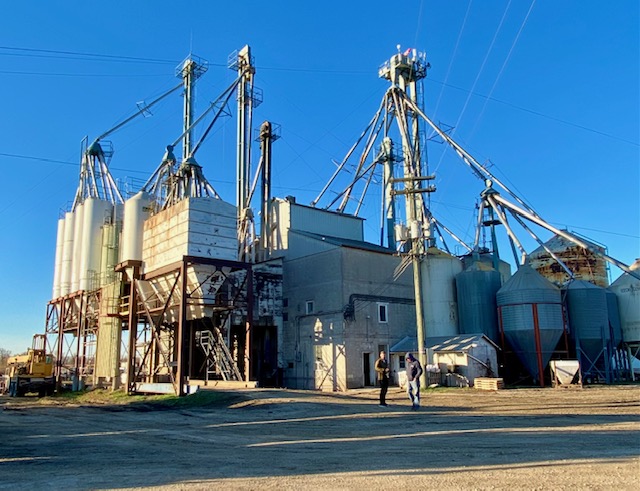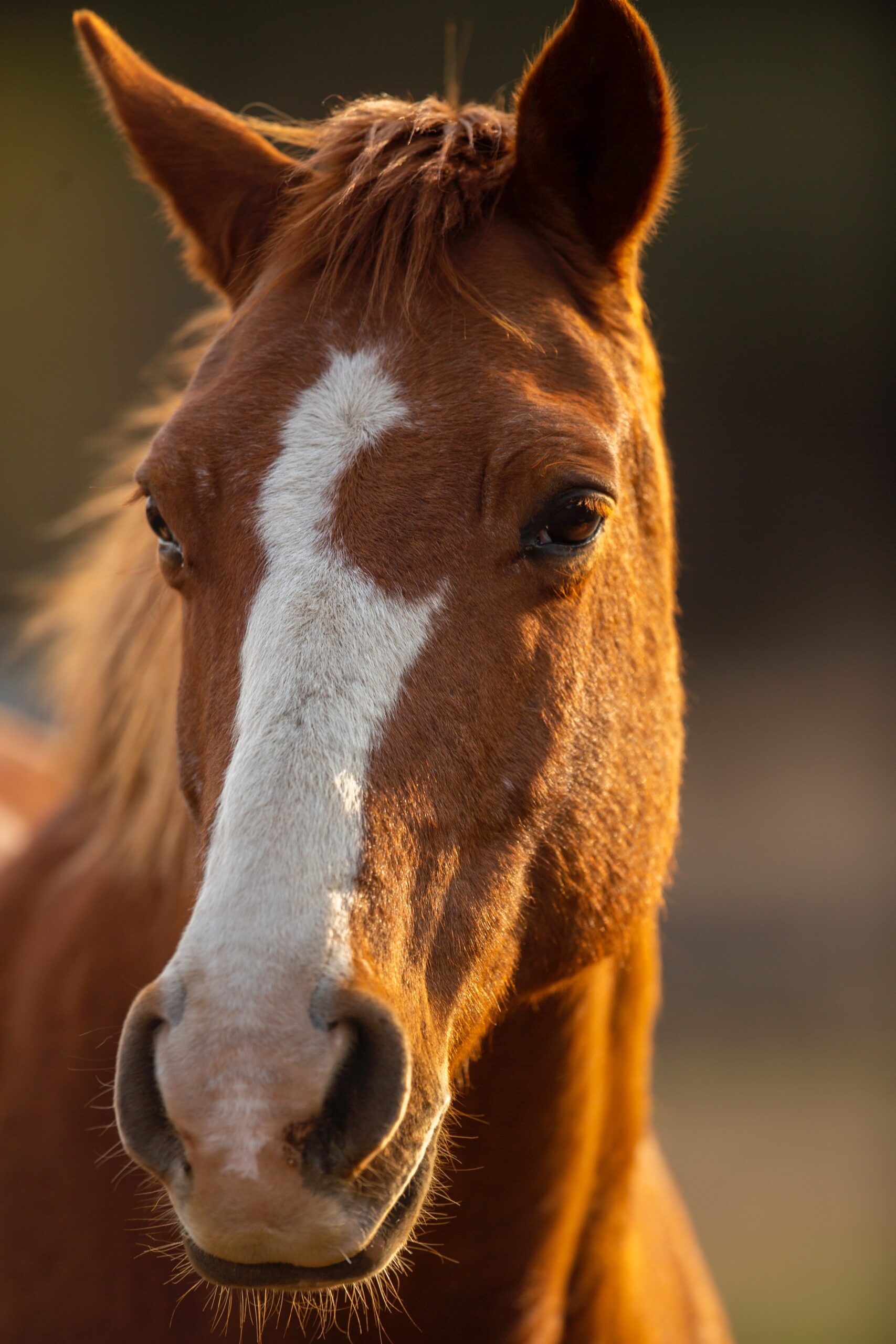 We can deliver all your livestock handling equipment, and additionally have a post pounder and livestock trailer available for rent.
Since our foundation, Fehrway Feeds has been committed to serving all of our customers including after-hours-service, which is available to farmers who need emergency medication for their animals.
VISIT US IN STORE OR GIVE US A CALL FOR EXPERT SERVICE FROM OUR KNOWLEDGEABLE, SKILLED STAFF.
CONTACT US NOW
TO LEARN MORE