Every spring, Fehrway Feeds & Livestock Equipment takes orders for baby chicks, ducks, geese, and turkeys. This includes various exotic and common varieties. On average, Fehrway sells 50,000 birds every spring season. This allows Fehrway Feeds to better serve local farms in our communities.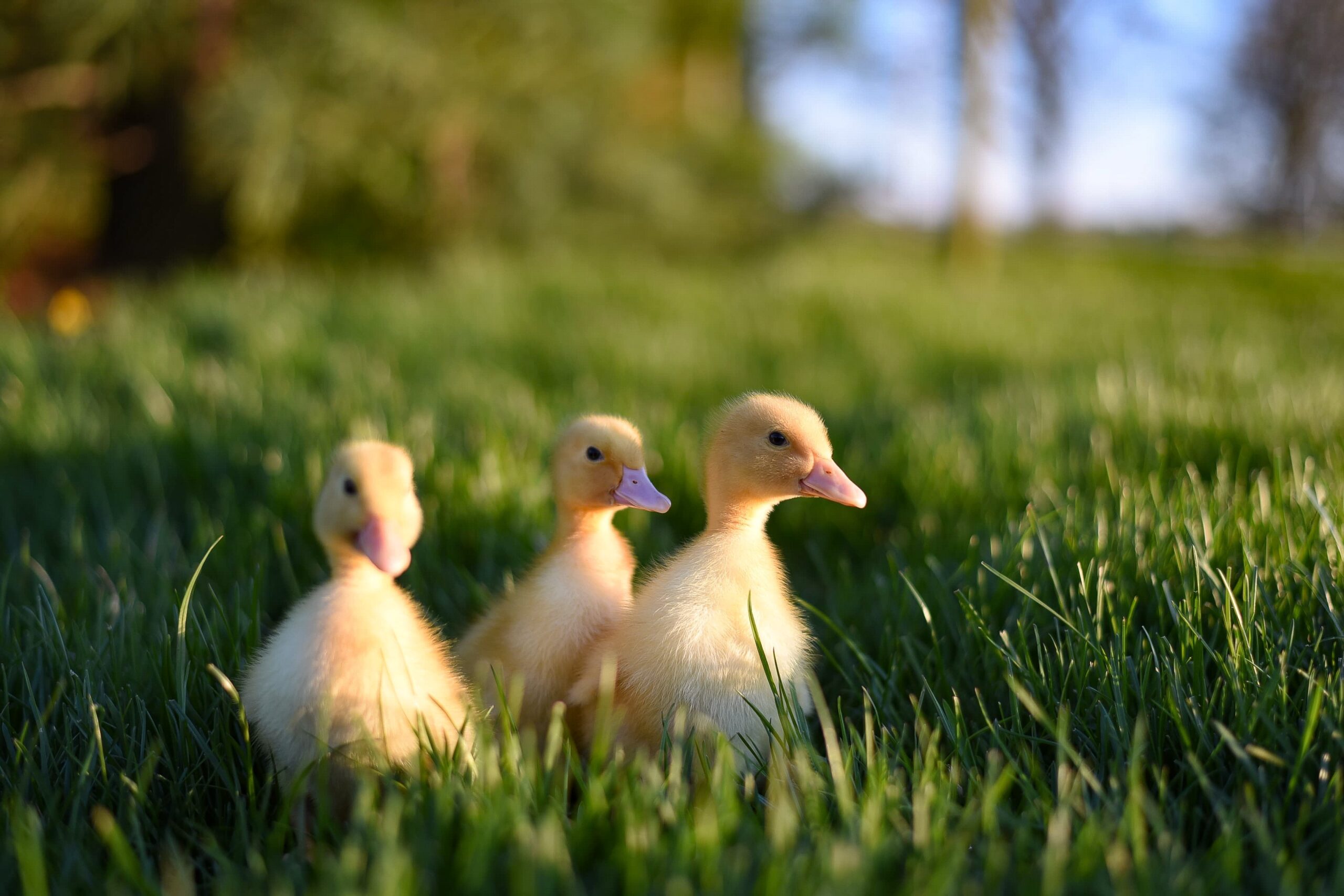 We are now taking orders with delivery as early as April for chick delivery! Place your orders early in order to get the best selection for your backyard flock.
Chicks are a wonderful addition to any farm. Fehrway Feeds promises transparent communication regarding chick purchase, delivery, and transport.
Order your chicks today for EGG-cellent service you'll come back for.
PURCHASE YOUR CHICKS TODAY!
VISIT US IN STORE OR GIVE US A CALL FOR EXPERT SERVICE FROM OUR KNOWLEDGEABLE, SKILLED STAFF.
CONTACT US NOW
TO LEARN MORE